Espanola's private physiotherapy clinic, located at the hospital.
To book an appointment ​email physiomoves@hotmail.com
or ​call 705-988-3737.


​​
WSIB and MVA clients welcome.
​​
© an awesome website created by you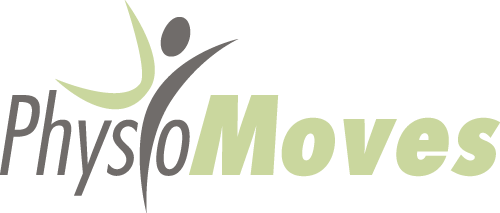 Physiotherapy can help improve mobility and decrease pain. Many conditions can be treated including:
​
* Back and neck pain​
* Sprains, strains, tendonitis
* Post surgical, post fracture
* Arthritis
* Prenatal/postnatal
* Sports injuries
* Weakness
* Headaches
* Neurological conditions
* Postural issues
* NEW - treatment for vertigo/dizziness
​
​​​​​​​​​​​​
Marilyn Wittmann,
​Registered Physiotherapist
​University of Western Ontario
​
New Patients Welcome!


​
​
​